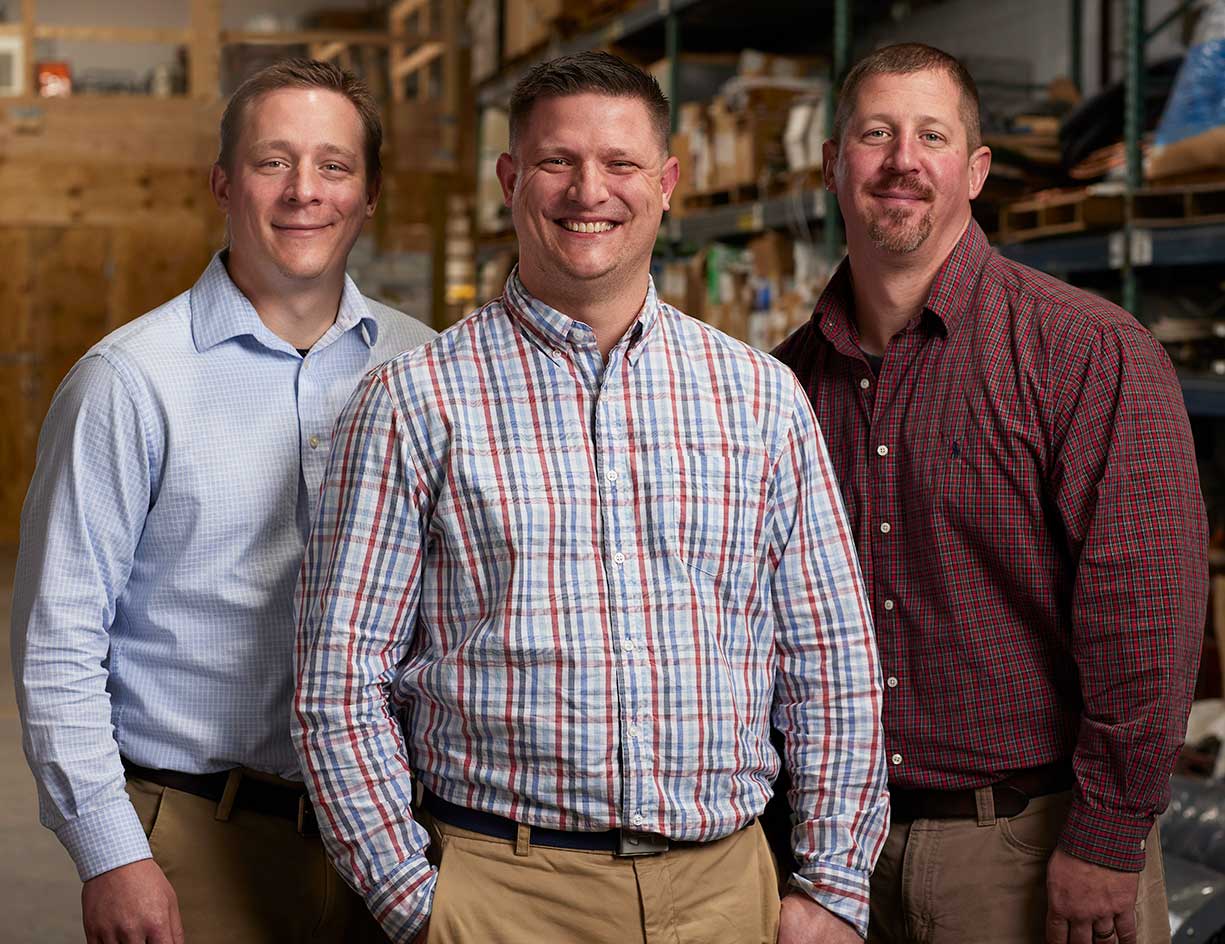 Our Capabilities
The backbone of TruePower Solutions is strong – a legacy of a family-owned and operated platform – professionals fully licensed, certified and up-to-date in technology and safety codes.
As a local, commercial electrical services company, we're focused exclusively on the non-residential and light industrial sectors in Anne Arundel, Baltimore, Carroll, Cecil, Howard, and Harford counties.
Our experienced team has the ability to scale to meet any size project and to manage your installation, repair and maintenance – on time and on budget. Our competitive-edge pricing offers a combined estimate for electrical, mechanical and plumbing – avoiding the inconvenience of obtaining multiple bids.
We believe that every customer deserves expert, customized electrical services to meet the unique requirements of their commercial or industrial facility. Our mission is to provide the highest quality workmanship, while meeting scheduled project completion dates as we execute work in accordance with the owners' vision.
Our Approach
TruePower was created to combine and provide electrical and mechanical/plumbing services from one source. This approach gives customers a competitive edge, avoiding the need for bids from multiple contractors for directly related construction divisions.
We have a qualified and experienced team to manage your installation, repair and maintenance requirements. Customers benefit from an approach focused on operational reliability and integrated savings through energy-efficient electrical systems. General contractors, developers, owners, designers, engineers and mechanical contractors rely on us for prompt service, a positive attitude, ethical practices and respect.